Thanks to my 10 year old I am apparently in the top 1% of BTS and Stray Kids listeners on Spotify…
Working through edits on a burglar-ghost story and realising the main character's character arc ends with the revelation that he really is quite a good pen pal…
Have fallen down the hole of Thai/Korean/Taiwanese mafia dramas. Send help
Day 30: I should go out with a bang (and hopefully I will get my badge, hehe)!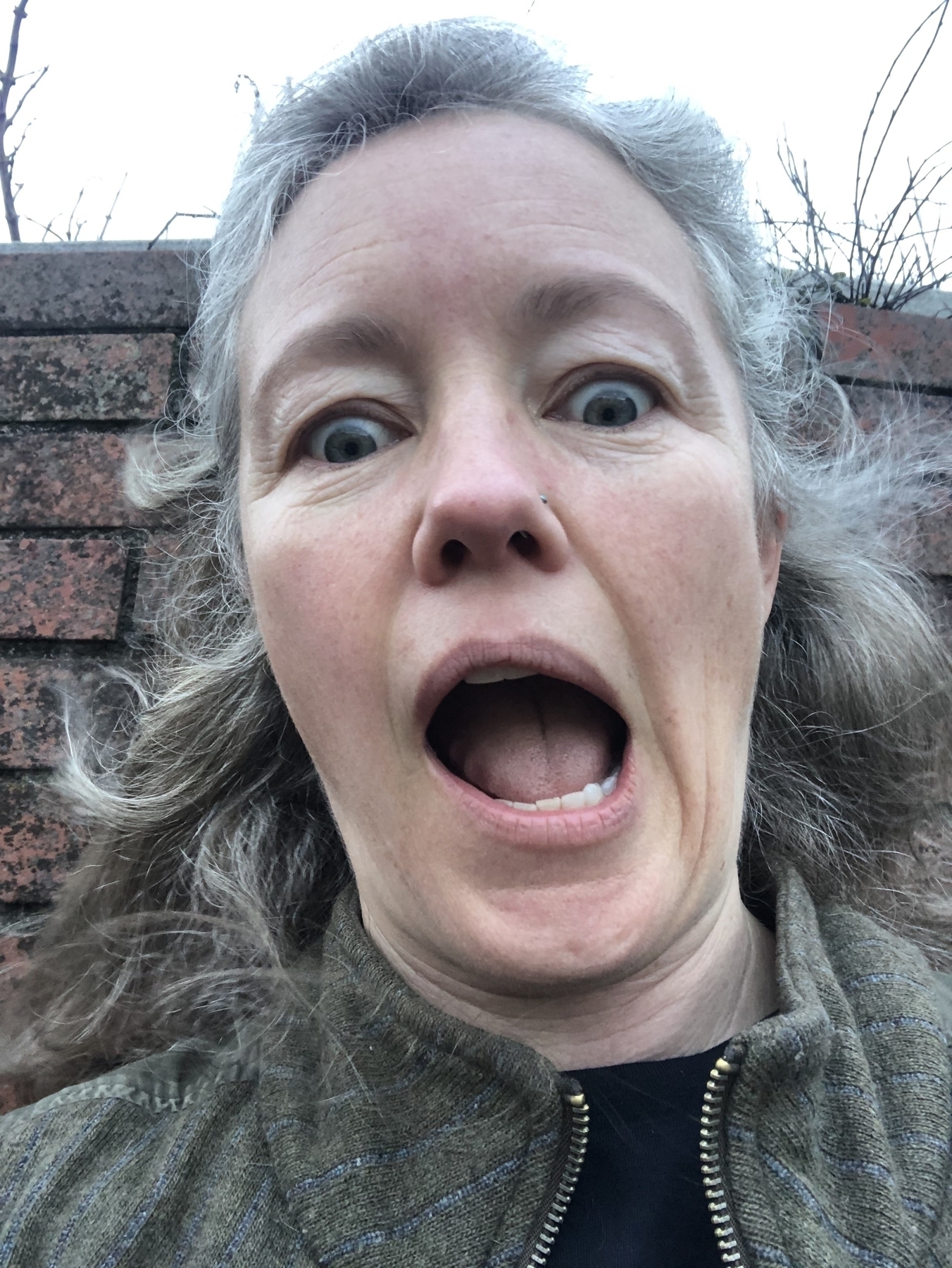 Day 29: dusk sky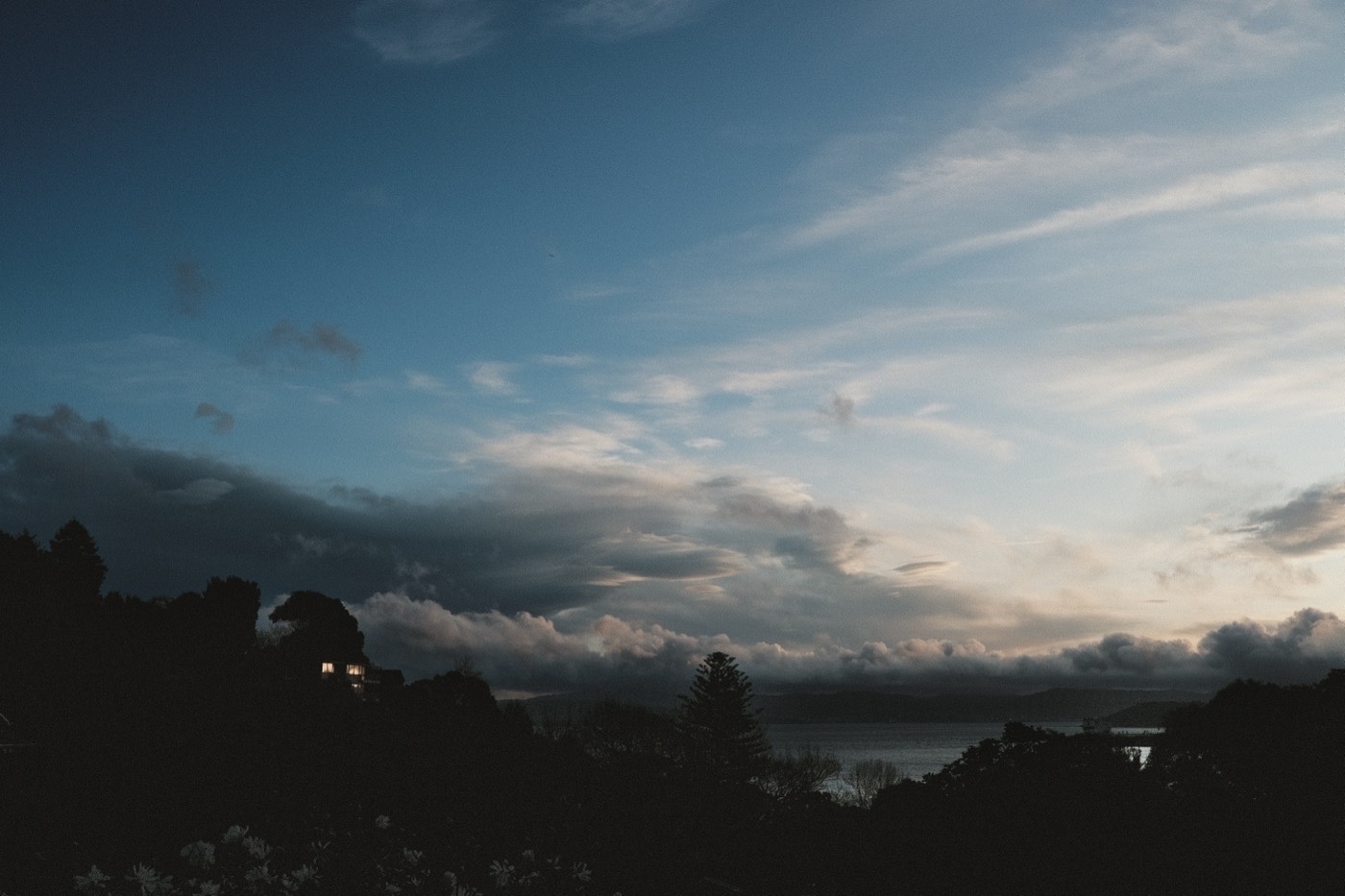 Day 28: even when you're isolating there's a way to get in a selfie…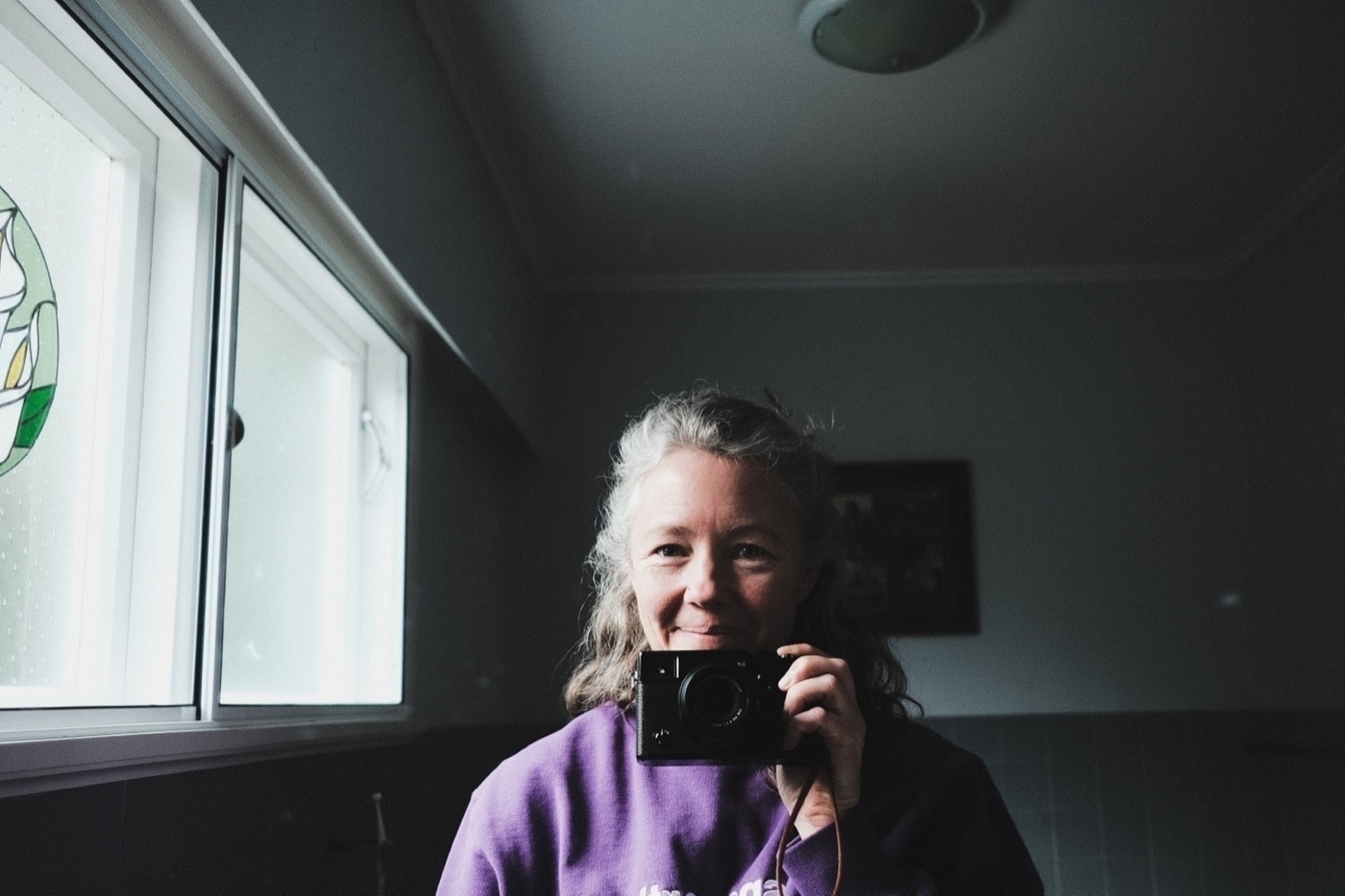 Day 27: view from the sickbed!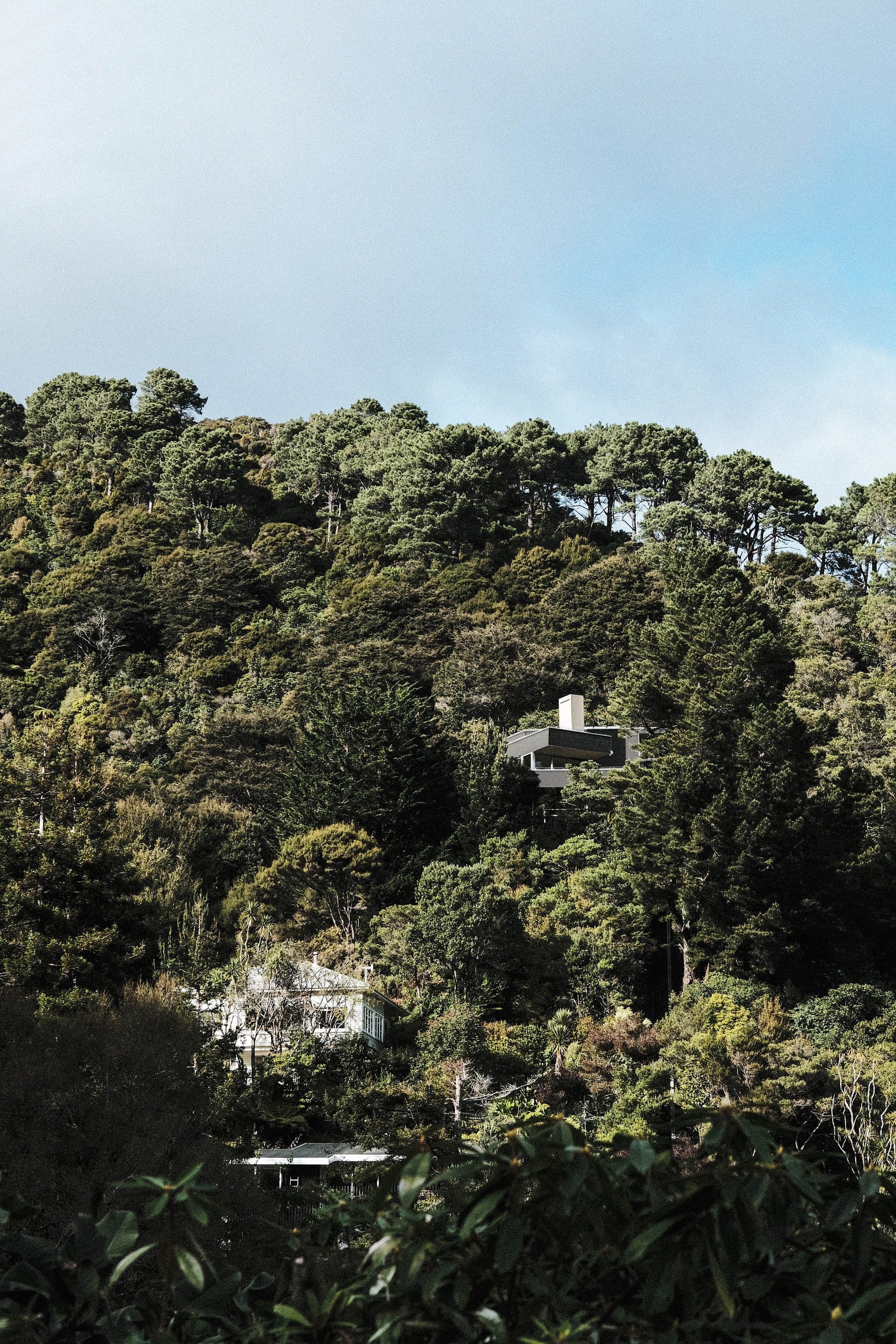 Day 26: nearly to the finish line! Hanging in there, though honestly getting photos sorted with a chuggy network was painful. Here is Chewie on a chair.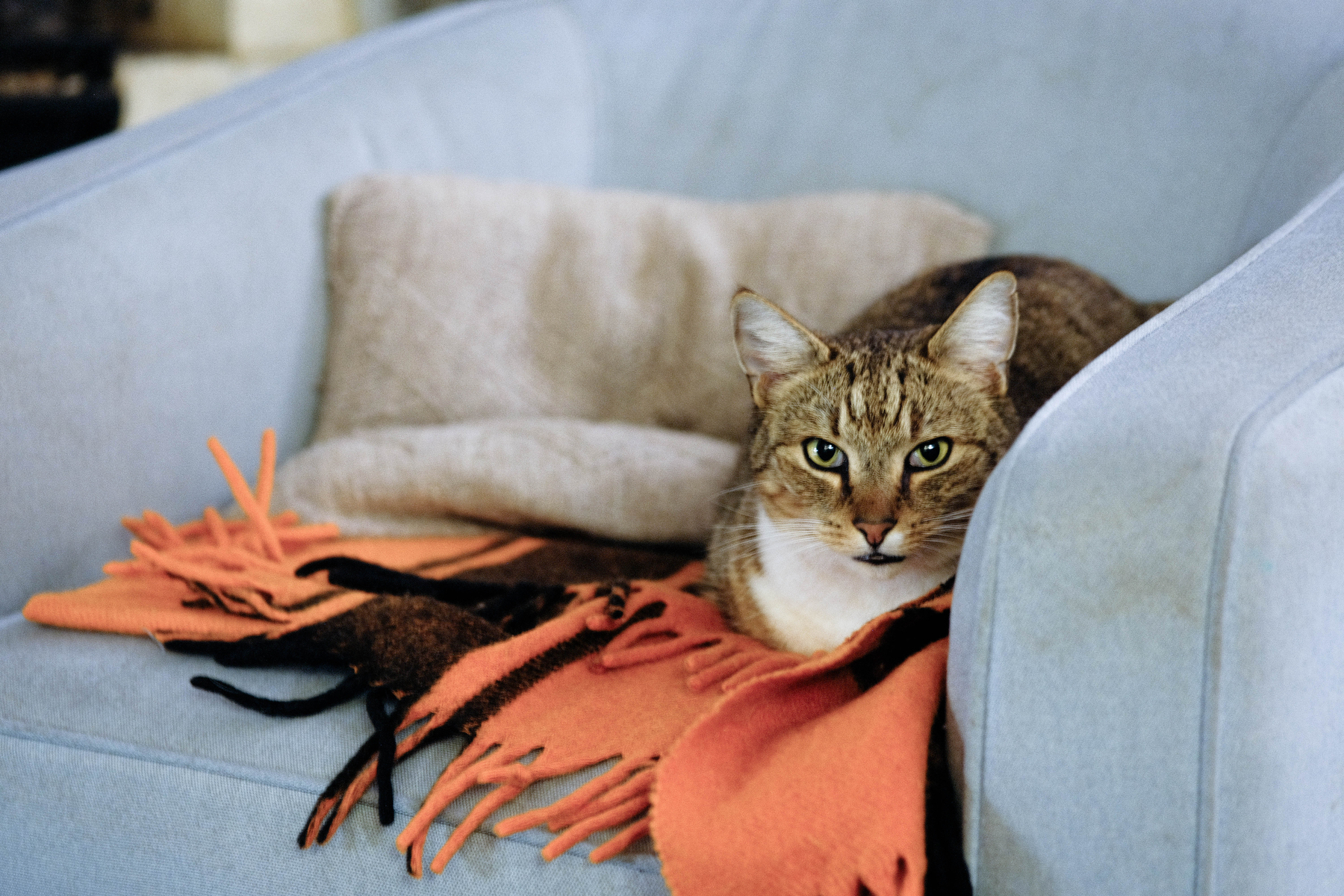 Day 25: it's covid! 🥳 Now watch as I try to isolate and see how long it takes for the cats to break in…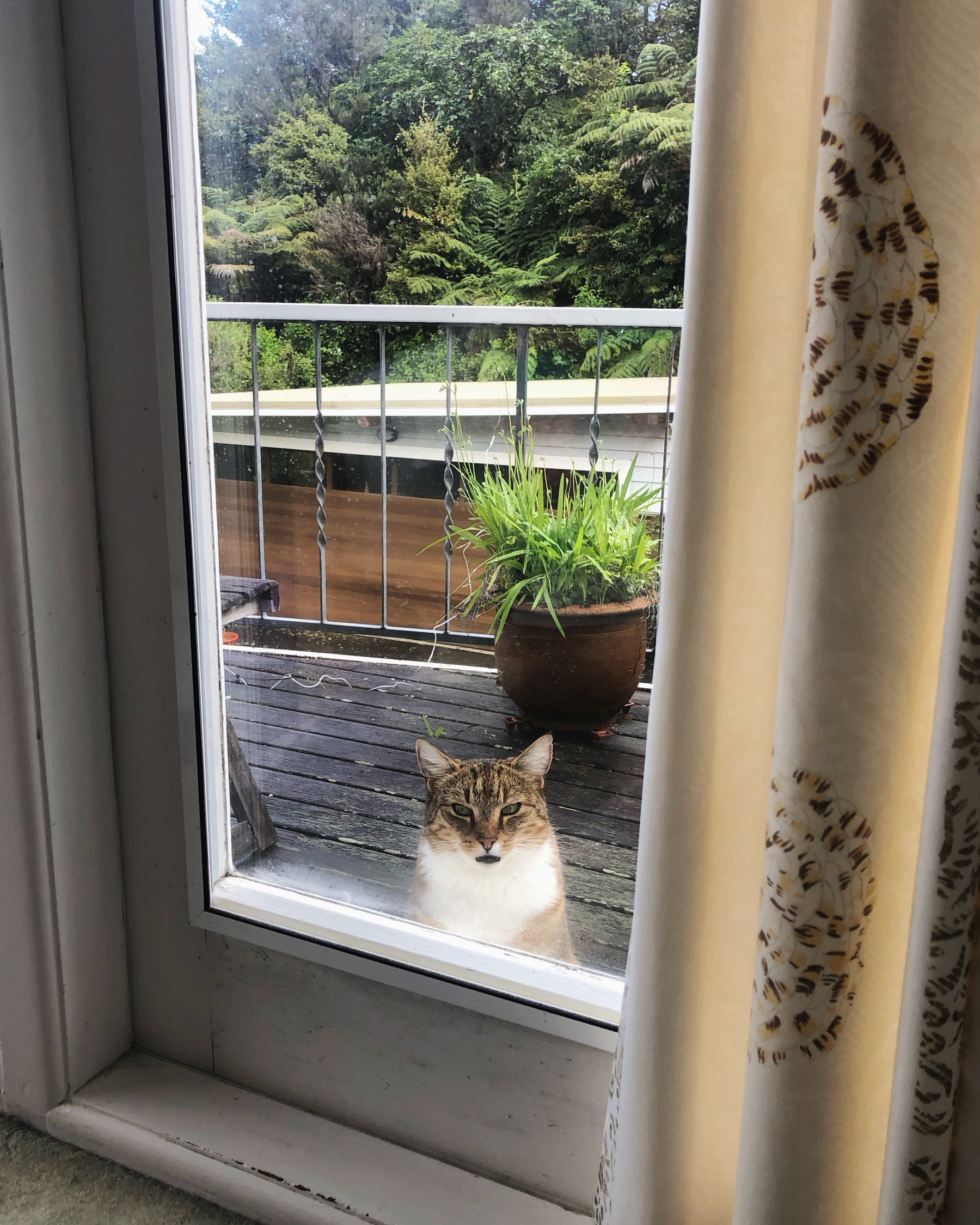 Day 24: I'm definitely sick. Stayed in my pjs all day, though I did work. Here's a wall :)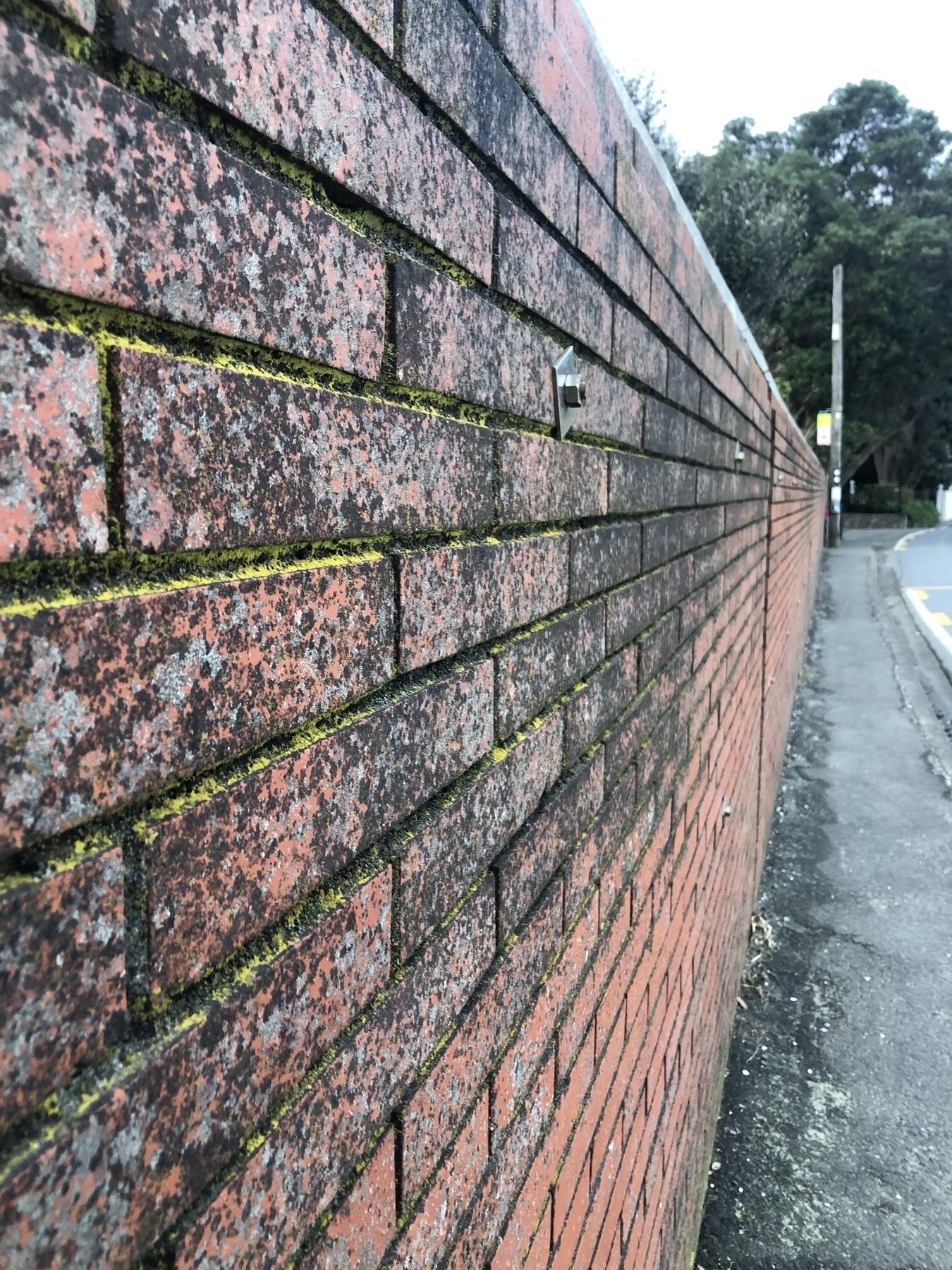 Day 23: I've caught a cold, I think, so here's an oldie but a goodie